Merlintour - Belarusian - French travel company
Merlintour - Belarusian - French travel company
Merlintour is one of the biggest and oldest travel agencies on Belarusian market. The company opened in 1995 and successfully operating for more than 20 years helping make customers dreams come true.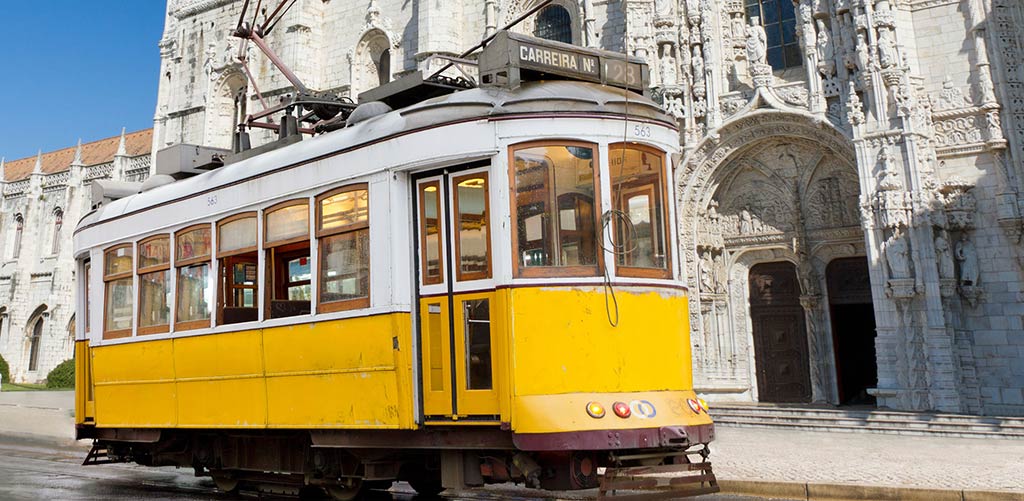 The members of the program «Belavia Leader» purchase tour packages in Merlintour are credited to their personal account:
1 point[1] per 1 Euro spent.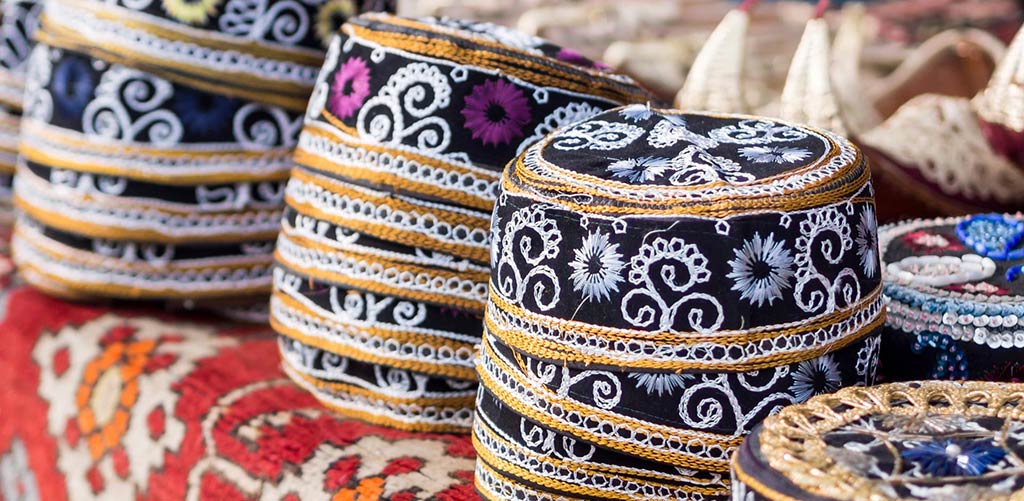 Merlintour can help to book airline tickets, hotels, airport transfers, get a visa or professional advice about travelling.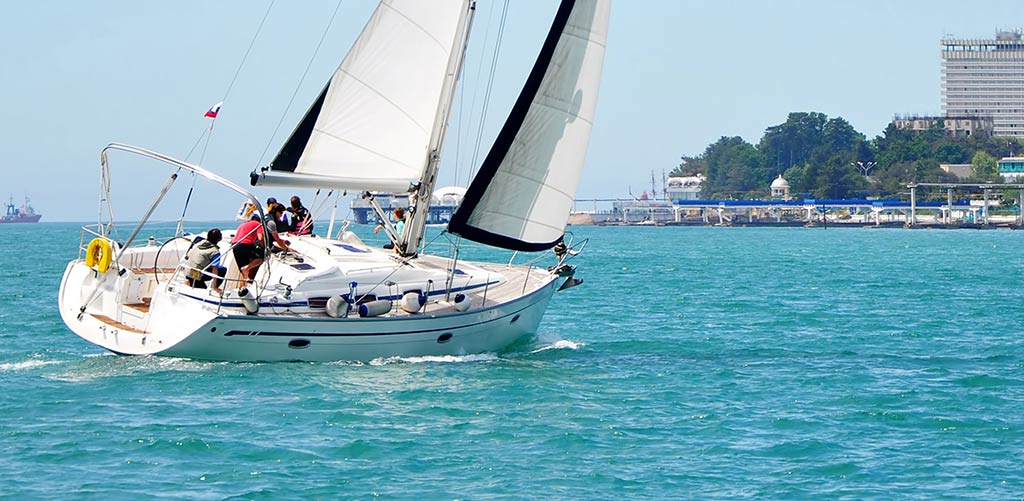 Merlintour also offers some exclusive and unusual tours to the most interesting parts of the world – Armenia, Georgia, Iran, North Korea or river boat cruises or Trans-Siberian luxury train in Russia.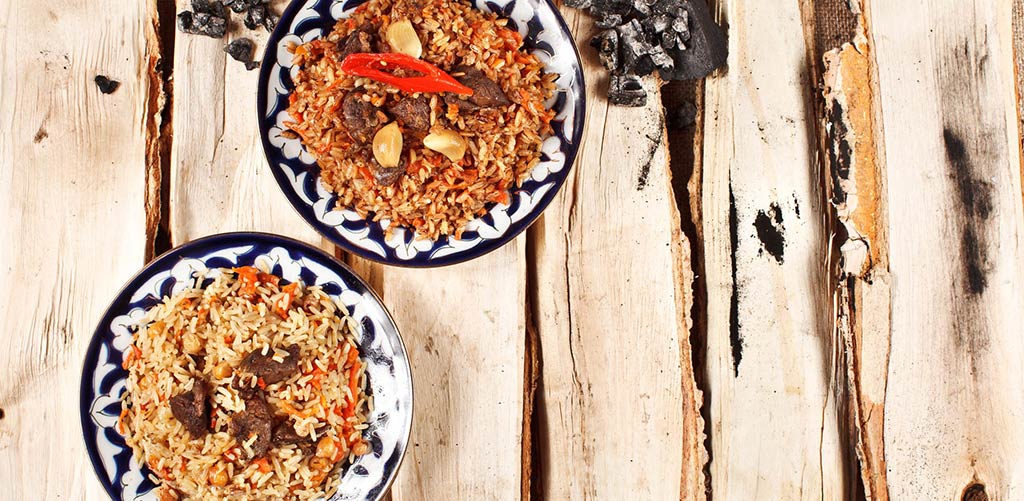 Points are non-qualifying