Belavia National Airlines goes to million passenger flow
Belavia news
14 December 2011
Belavia National Airlines goes to million passenger flow

On December 16, 2011 Belavia National Airlines is planning to transport a million passenger.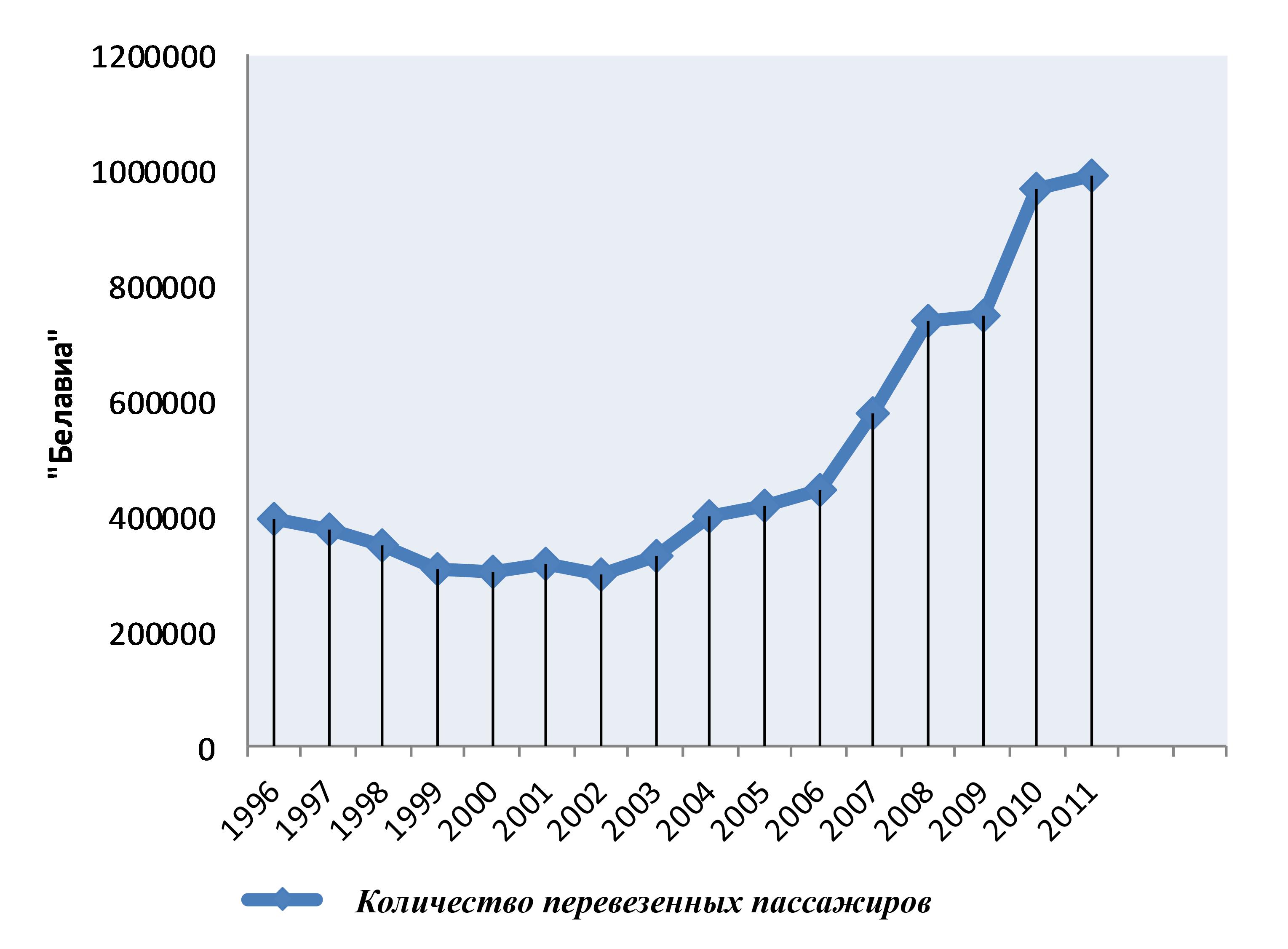 "We hoped to go beyond the limit of a million of passengers per year already in 2010, but stopped within several steps from the prized number. In spite of all the difficulties of this year we managed to achieve the aim. We have been figuring out for a long time how to determine the lucky winner and have decided that it would be the one, who would become a million passenger to check in for our flight", reported General Director of Belavia National Airlines Anatoliy Gusarov.
A million passenger will get a Gold card of the Belavia Leader loyalty program member as well as the souvenirs from the airlines.
«Leader Gold card gives a large number of advantages: location and service in the High Comfort Lounge of in the airport at Belavia scheduled flights, excess baggage transportation, service class upgrade on board and others", reported Supervisor of Belavia Leader program Ekaterina Radishevskaya.
Each year Belavia National Airlines enlarges the number of the transported passengers. The Growth dynamics can be observed on the data represented in the diagram. Belavia National Airlines has transported
7,963,891

of passengers for 15 years of work.